First the updates: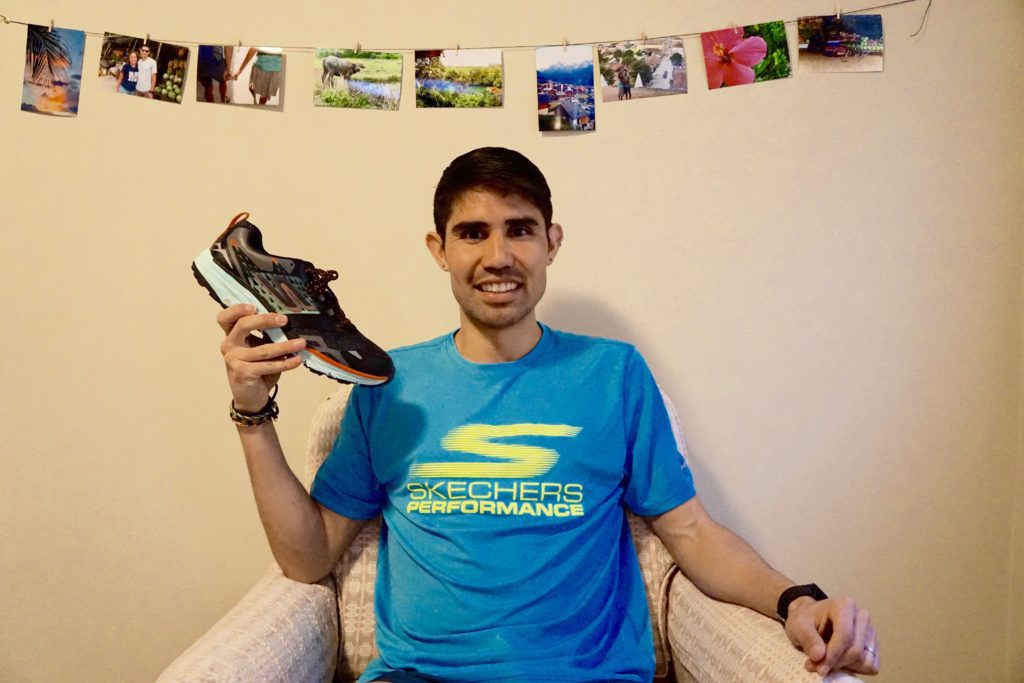 I'm really excited to announce I have joined the Skechers Performance Team. I was already impressed with what they've done with Olympians Meb Keflezighi and Kara Goucher. They've allowed their characters and personalities to shine and have made it more than just about performances. After trying out their trail shoes the last few weeks I was fully convinced. Both the GoTrail and GoTrail Ultra cover all the bases and provide a super comfortable ride on all trail surfaces.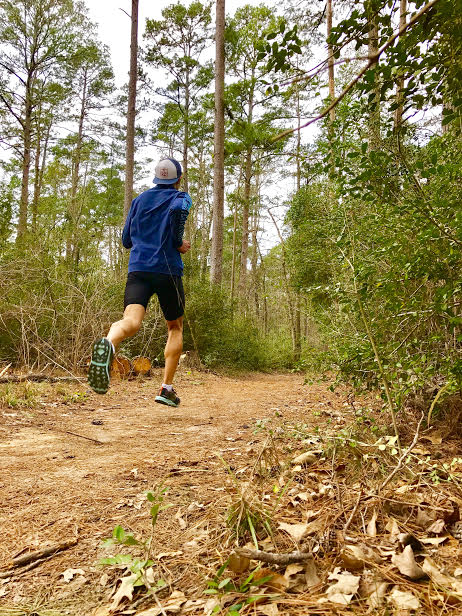 What is really exciting for me is i've already had the privilege to provide input towards the new trail shoes coming out in July (stay tuned). I Also get to have my own custom shoes that say "GoMar" in a few weeks. I mean how cool is that, a shoe with my name on it! It's been a pleasure working with the Skechers team already.
I've also partnered with Simple Hydration. I happened to get a chance to try out their bottles in my last race and loved the simplicity and ease to carry it. I really like having my hands free when I run and being able to slip these bottles in the back of your shorts without it bouncing around is just perfect.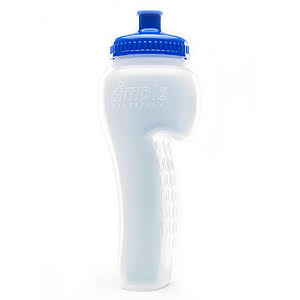 Up next:
This Saturday I'm running the 100 mile USA trail championships at Rocky Raccoon. After what happened at Bandera 100k USA Trail Championships, the last thing I want to do is come up short again.  Being sent off course when I was thinking I had the win secured was a big heartbreak for me. You'd think i'd race something shorter instead and play it safe. That's just not who I am. I like challenges and going into races needing to have faith. The dependency on God for strength is what I crave and I am excited to run this race regardless of what the outcome is. I know it's going to be fast up front but I am ok with that.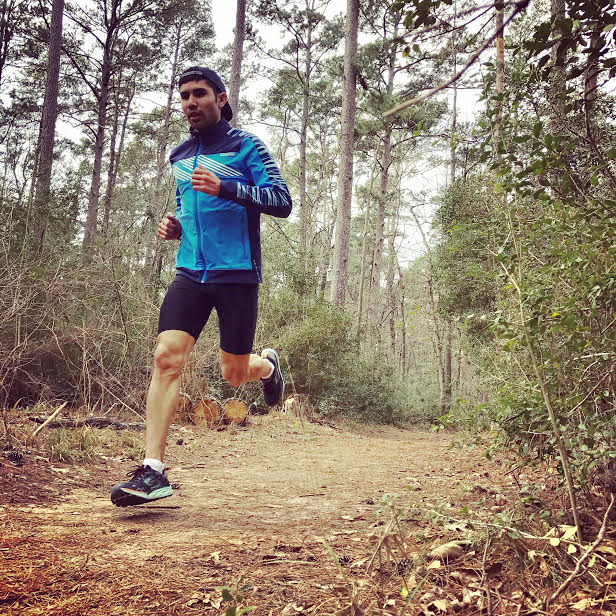 I still race to win, but now I chase something bigger. I run each race with a specific purpose in mind. To get a crown that I can lay down at Jesus's feet. Win, loose, DNF, I just want to give God my best each time I race. This verse Paul wrote sums it up perfectly:
"Everyone who competes in the games goes into strict training. They do it to get a crown that will not last, but we do it to get a crown that will last forever. Therefore, I do not run like someone running aimlessly; I do not fight like a boxer beating the air. No, I strike a blow to my body and make it my slave so that after I have preached to others, I myself will not be disqualified for the prize." – 1 Corinthians 9:25-27